Win More Business
Solid, current reviews drive more sales.
"The more advocates you have, the fewer ads you have to buy." -- Dharmesh Shah, Hubspot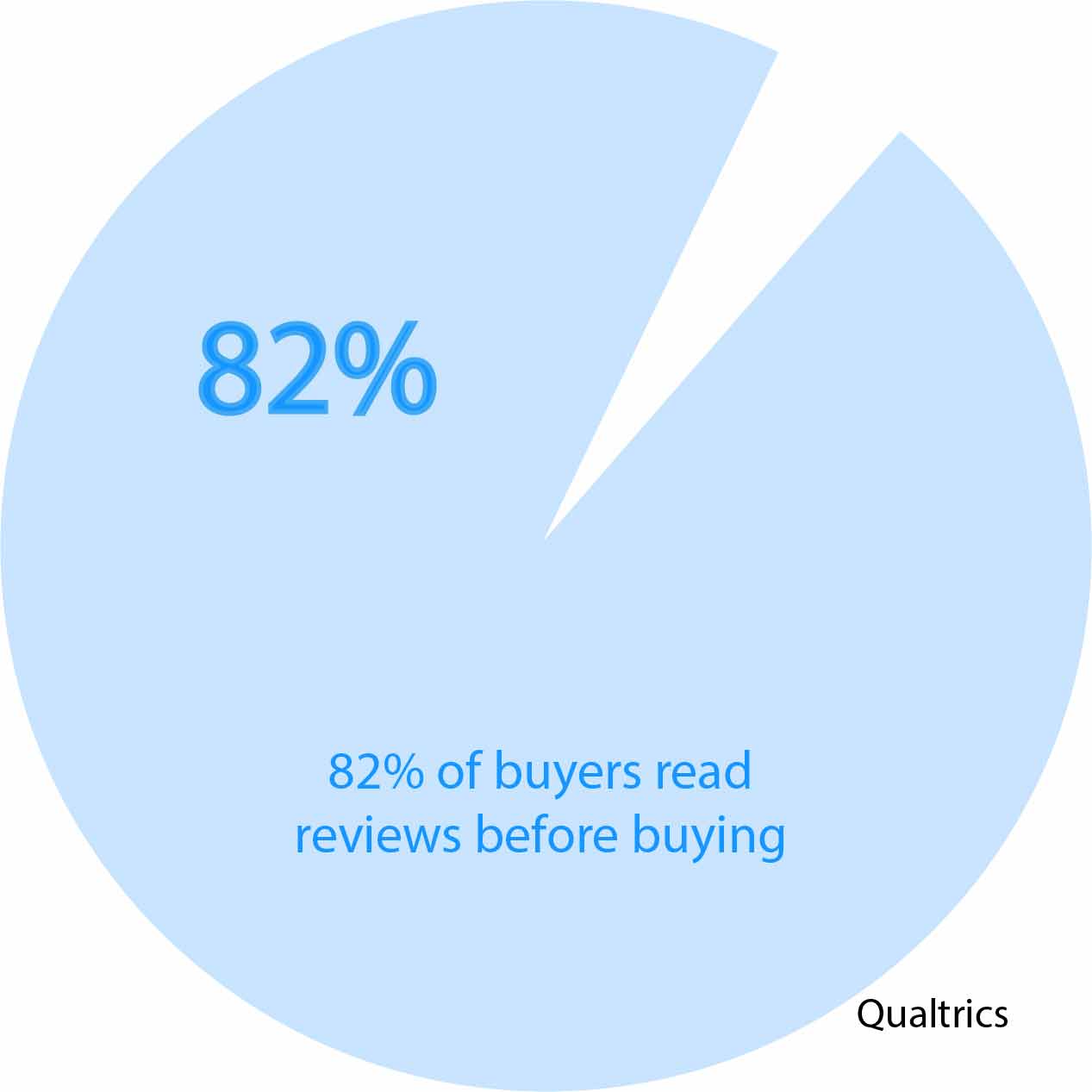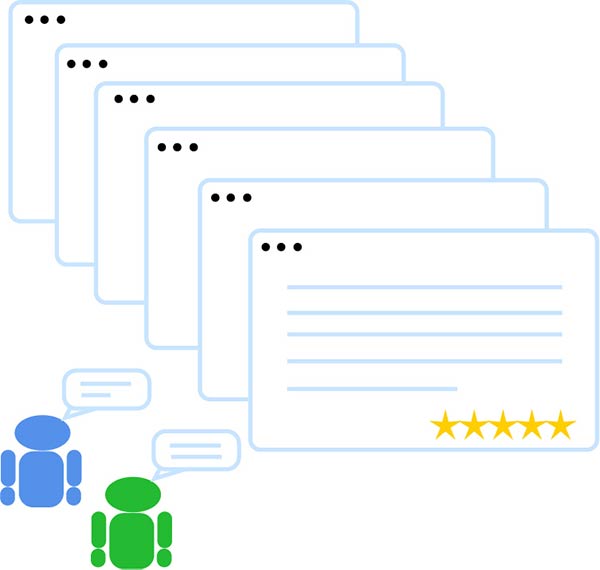 Acquire Reviews Continuously
Create a review funnel that keeps your reviews fresh and current.
Automate Review Acquisition
Set it and forget it.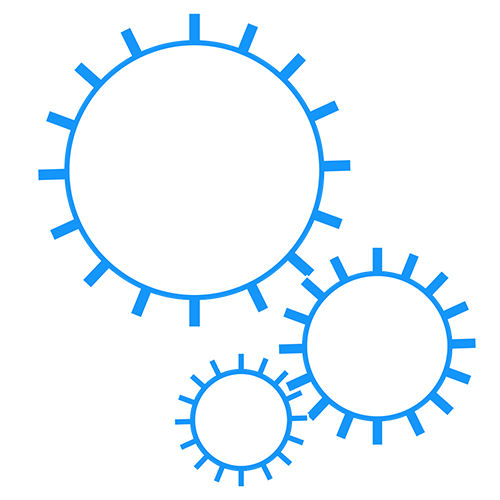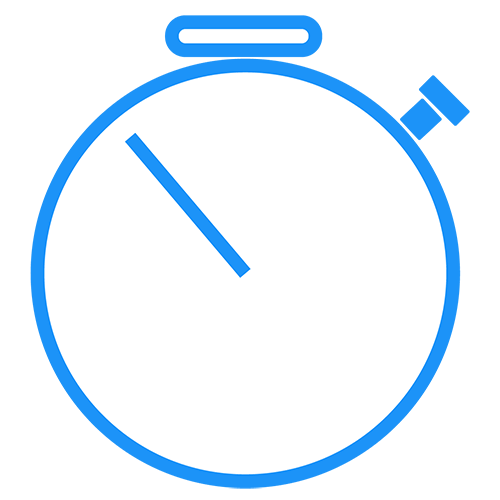 Optimize Review Placement
Promote top rated review sites and your preferred sites. List sites where reviews can be left w/o logging in. Promote Facebook when the customer is already logged in.
Improve Your Reputation
Screen customers providing bad ratings. Flag them for personal follow up before a bad review gets left.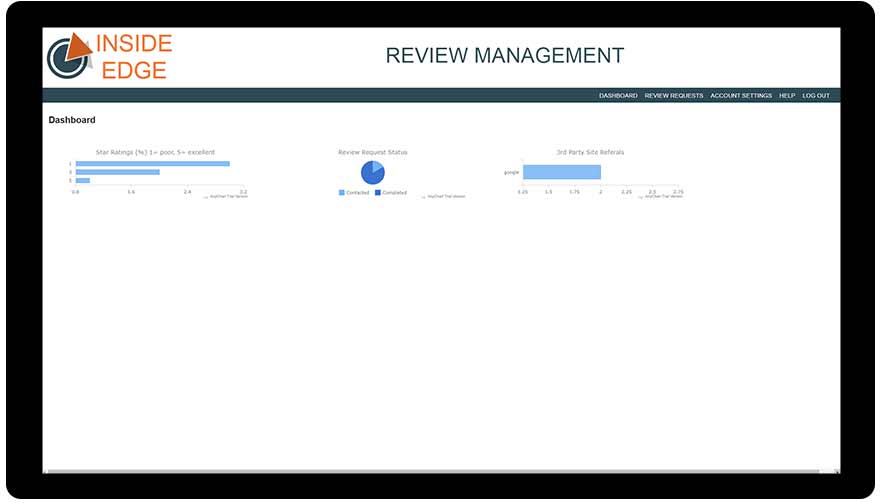 Monitor, Manage, Control
Monitor customer reviews in real time from major review sites.
Manage your presence with personalized customer responses.
Control your performance with extensive reporting options.